The Greenwood System 120™
Research tested, peer reviewed, and proven to be 85% Effective with a 95% Approval Rating ~ Career Development Quarterly
Find a GS 120™ Trained and Licensed Counselor Near You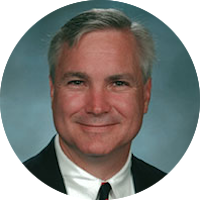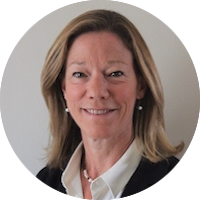 Mrs. Beth Greenwood, B.A.
Educational Consultant, Greenwood Associates West, Inc.
Beth Greenwood has been an educator for over 20 years as a Director of Admission and a teacher in independent schools and is an Associate Member of the Independent Educational Consultants Association (IECA).
Click here to purchase Career Counseling from Greenwood Associates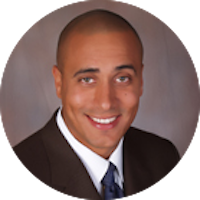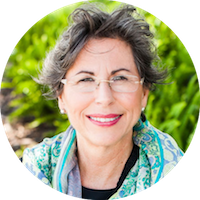 Elaine Morgan, M.Ed.
Educational Consultant, Morgan Guidance Services
Elaine Morgan, M.Ed., Career Counselor, Educational Planner, and Therapeutic Placement Consultant is the founder and managing consultant with Morgan Guidance Services.
Dana Stahl, M.Ed.
Educational Consultant, Educational Alternatives, LLC
Dana Stahl, M.Ed. is a learning specialist, educational consultant and child/parent advocate. Her practice focuses on educational assessment, advocacy and placement. Dana is an associate member of the Independent Educational Consultants Association (IECA) and the National Association of Therapeutic Schools and Programs (NATSAP).
Annette Reiter, MA, LMFT
Licensed Marriage and Family Therapist (MT#1896)
Annette Reiter, MA, is an individual, family and couples therapist, author, and national speaker.  Her private practice focuses on creating long-term healing and change within oneself.  Her systemic approach to counsel makes her uniquely positioned to  value the interdependence's of oneself, family, career and education.
Annette Reiter: St. Petersburg Thearpy
Mark D. Barrentine, LCSW
Executive Director, Evangelhouse Consultancy
Mark Barrentine has worked with teens for over 20 years as a teen and family therapist. He has extensive training, experience and success inspiring teens to find clarity and purpose within their career path. In addition to working with teens, Mark also has a gift for working with small business owners and executives in career planning.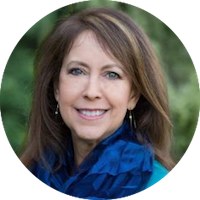 Janet Nicholas, MA, LPC, LCDC
Ethical, Caring Christian Counseling Services
Janet Nicholas LPC LCDC EAP is a counselor, therapeutic placement consultant and provides career assessment and consultation.  She is a member of the National Association of therapeutic Schools and Programs (NATSAP).
Sandra Clifton, M.Ed, BCET, CEP, PCC
Educational Therapist
Sandra Clifton is a Board Certified Educational Therapist, Certified Educational Planner, and ICF-Professional Coach. During her chapter in NYC, Sandra served on the RULER Team for Yale University's Center for Emotional Intelligence. She has been in private practice for twelve years, and advocates for Gifted, Twice-Exceptional, and Highly Sensitive Students.
Sarah Birdsong, MEd, CEC, CHHC
Career/Executive Coach & Assessment Specialist
Sarah specializes in determining how a person fits within an organization and helps her clients match their natural talents and abilities to work they love. She is the founder of Soule, Inc, a coaching, assessment and advisory firm. She received an MEd from The University of Virginia and is a certified executive coach from the ICF accredited Center for Executive Coaching.
Lisa Vella, M.ED.
Educational & Therapeutic Consultant
Lisa is the founder of Vella Consulting, Inc. Her practice focuses on assisting families with therapeutic placements, boarding school placements, advocacy and career/college counseling.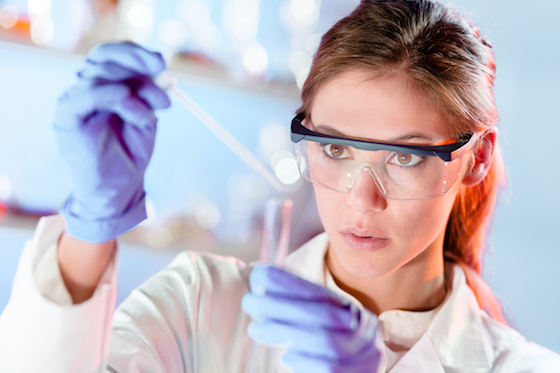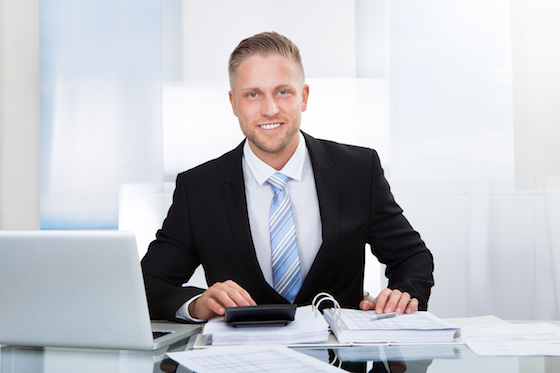 Find Your Passions and a
Career that is Right for YOU!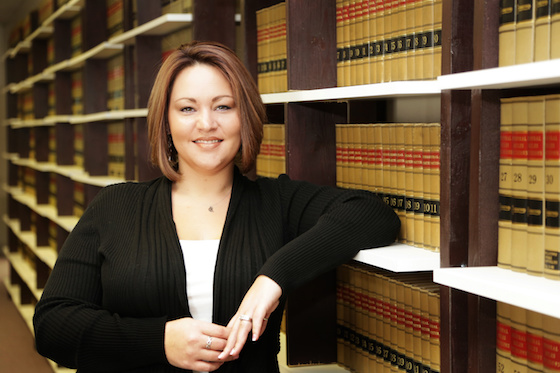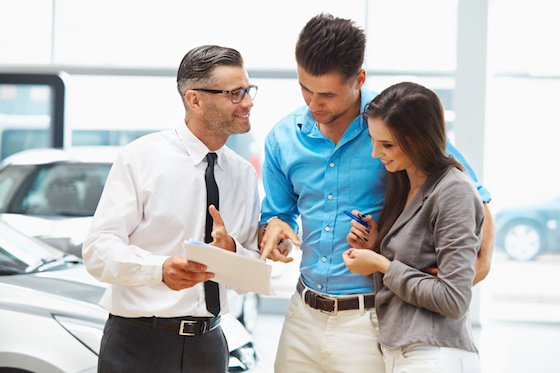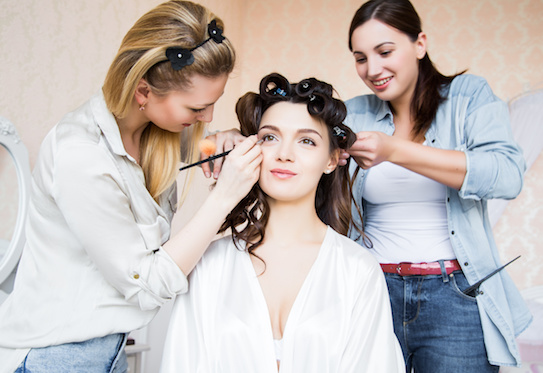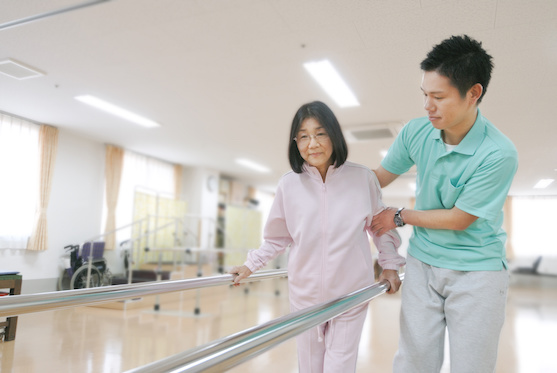 Schools, Colleges, and Institutions
For more information about educational and institutional pricing
Career & College Counselors
For more information about professional career and college counselor pricing
Individuals
For more information about taking the GS 120™ as an individual