The Greenwood System 120™
Research tested, peer reviewed, and proven to be 85% Effective with a 95% Approval Rating ~ Career Development Quarterly
Helping Consultants and Educational Professionals with Career Counseling
Educational Consultants Video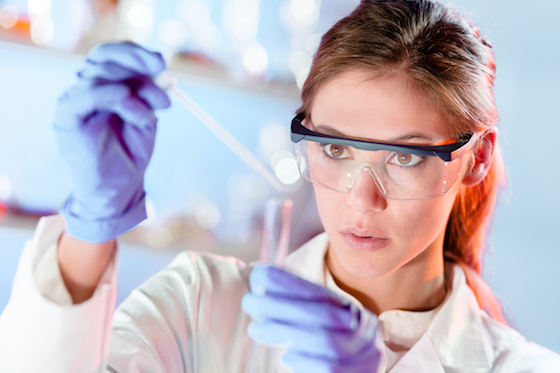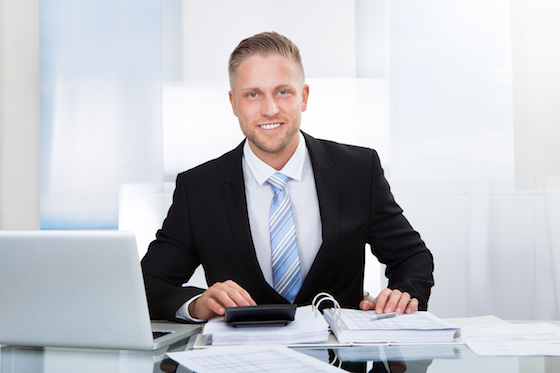 Find Your Passions and a
Career that is Right for YOU!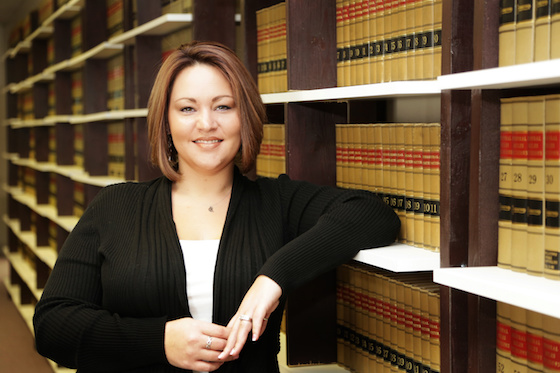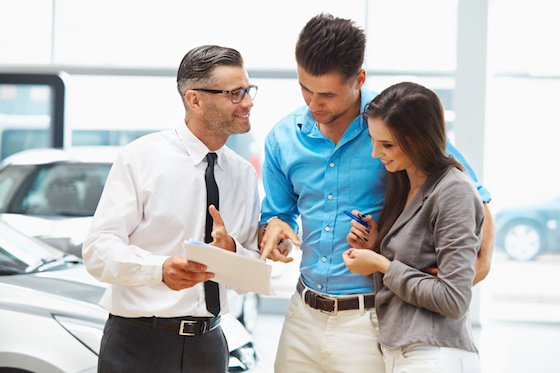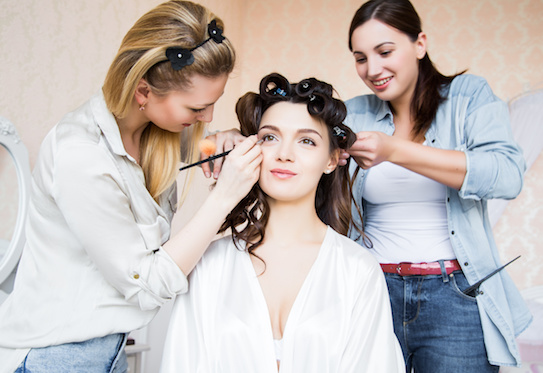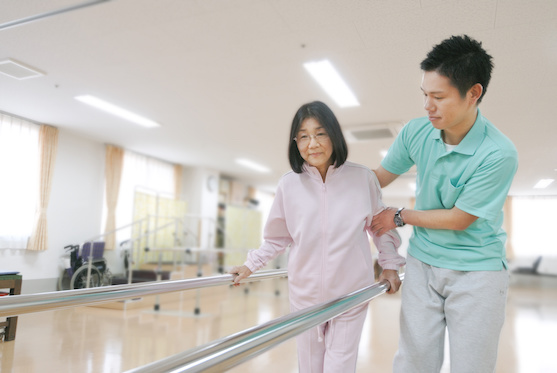 Combining Abilities, Interests, Values, and Personality to find the best matches!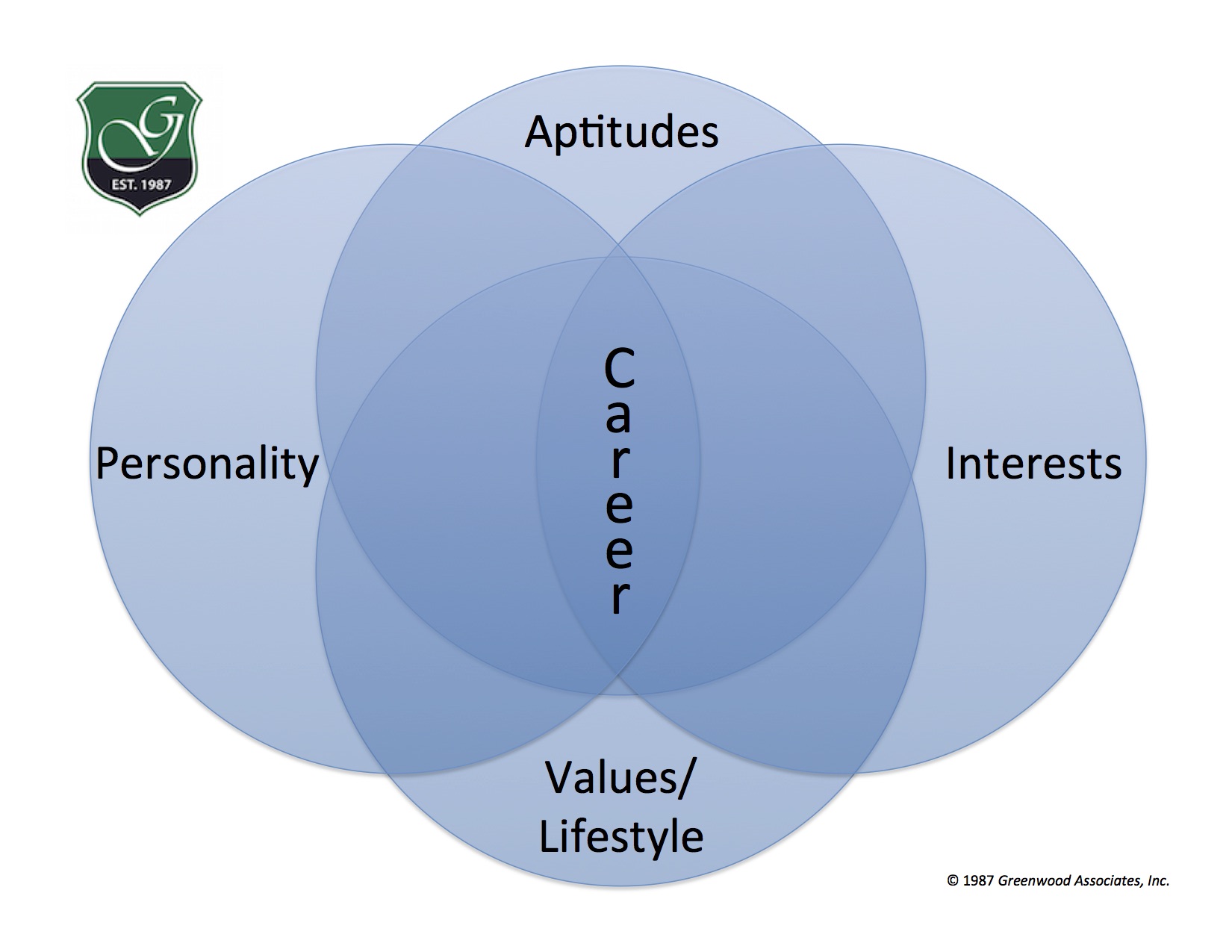 Identify your Career Interests, Learn your Grit Score, and Personality Characteristics
Then learn your TOP 100 Career Matches!
Absolutely fantastic service. I'd highly recommend it to other parents and students. Exceptional in all respects and very informative.
Our kids had never thought much about those issues at all or had the topics introduced by anyone else. I think it was a real eye opener and thought/analysis expander for them!
Schools, Colleges, and Institutions
For more information about educational and institutional pricing
Individuals
For more information about taking the GS 120™ as an individual