The Greenwood System 120™
Research tested, peer reviewed, and proven to be 85% Effective with a 95% Approval Rating ~ Career Development Quarterly
Personalized Career Counseling from a Greenwood Associate
Let a Greenwood Associates Counselor Help You
Chosing the right career is the 2nd most important decision you will make in your life. Your career will largely define with whom you associate, what you do all day, how you view the world, how much money you will make, how society sees you, and your career will give you a sense of identity and purpose.
Our research supported, evidence based practice will help you find a career that is right for you. Having a career direction helps with countless decisions from coursework, to college programs, to continuing education. Narrowing your career focus will help you secure the appropriate education, find internships that will improve your occupational outlook, and put you on a path towards vocational fulfillment.
A GS 120™ Report and Four Hours of Personalized Consultation
The GS 120™ process starts with an online assessment which takes about two hours. Once completed, a Greenwood Associate, Inc. counselor will schedule two two-hour sessions, either in person (if possible) or via videoconference. During the first session, the counselor will conduct a structured interview and engage in a conversation about your hopes and aspirations for your career. During the second session, the counselor will share the results of the online assessment and assist you with the self-exploration process where you will be shown how your abilities, interests, values, and personality impact your career options and which careers are well matched for your specific profile.
Below is a link to an agreement which will also collect a payment for the service. The cost for a GS 120™ Report and four hours of peronsalized counseling from one of our four Greenwood Associates, Inc. counselors is $1,500. Once the agreement is received, your counselor will contact you with your personalized link to your online GS 120™ Assessment Battery and schedule the two two-hour counseling sessions.
To sign the agreement and purchase our services click here.
If you would like to talk to a counselor and find out more information, please feel free to contact us at gs120@greenwdassoc.com or call (213) 261-6418 to speak with a Greenwood Associate, Inc. counselor.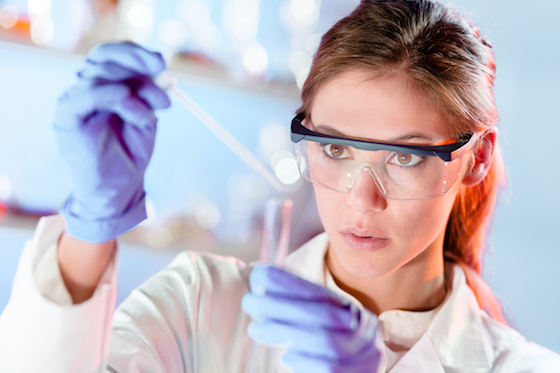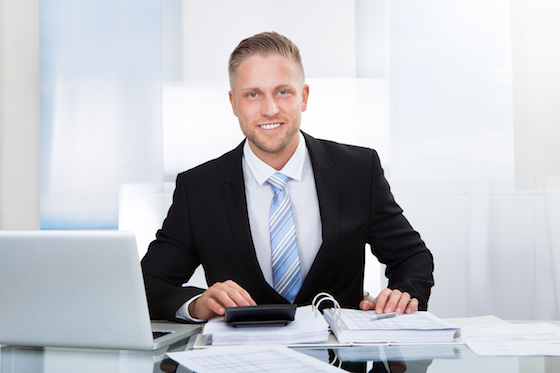 Find Your Passions and a
Career that is Right for YOU!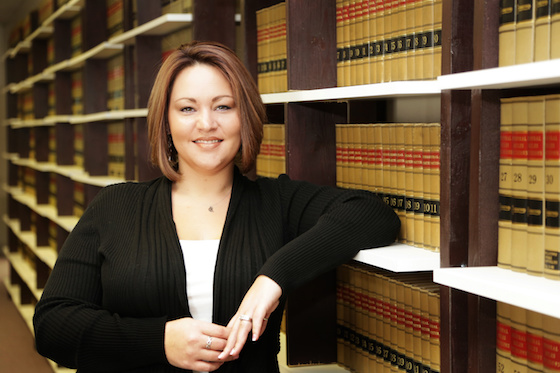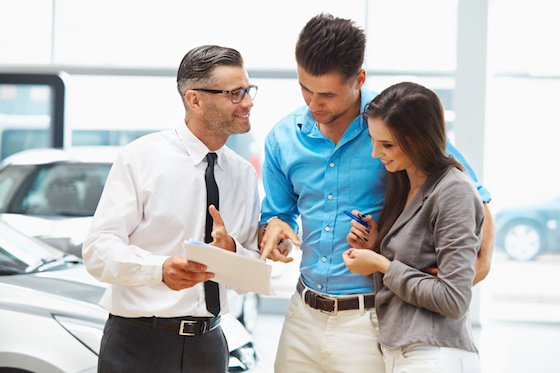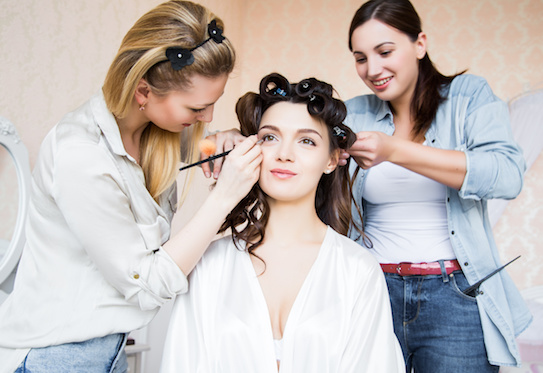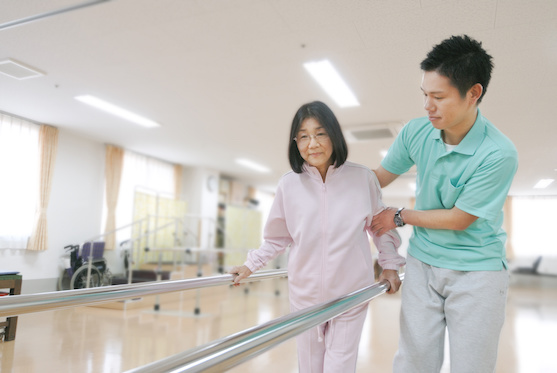 Schools, Colleges, and Institutions
For more information about educational and institutional pricing
Career & College Counselors
For more information about professional career and college counselor pricing
Individuals
For more information about taking the GS 120™ as an individual