The Greenwood System 120™
Research tested, peer reviewed, and proven to be 85% Effective with a 95% Approval Rating ~ Career Development Quarterly
Helping High Schools and Colleges with Career Counseling
Schools and Institutions Video
The Greenwood System 120™ provides the students and college counselors with the information they need to make important decisions about classes, internships, and college. The results are amazingly accurate and powerful.
The GS 120™ gives our kids focus and direction. Having a career direction has increased their drive and made them grittier.
Combining Abilities, Interests, Values, and Personality to find the best matches!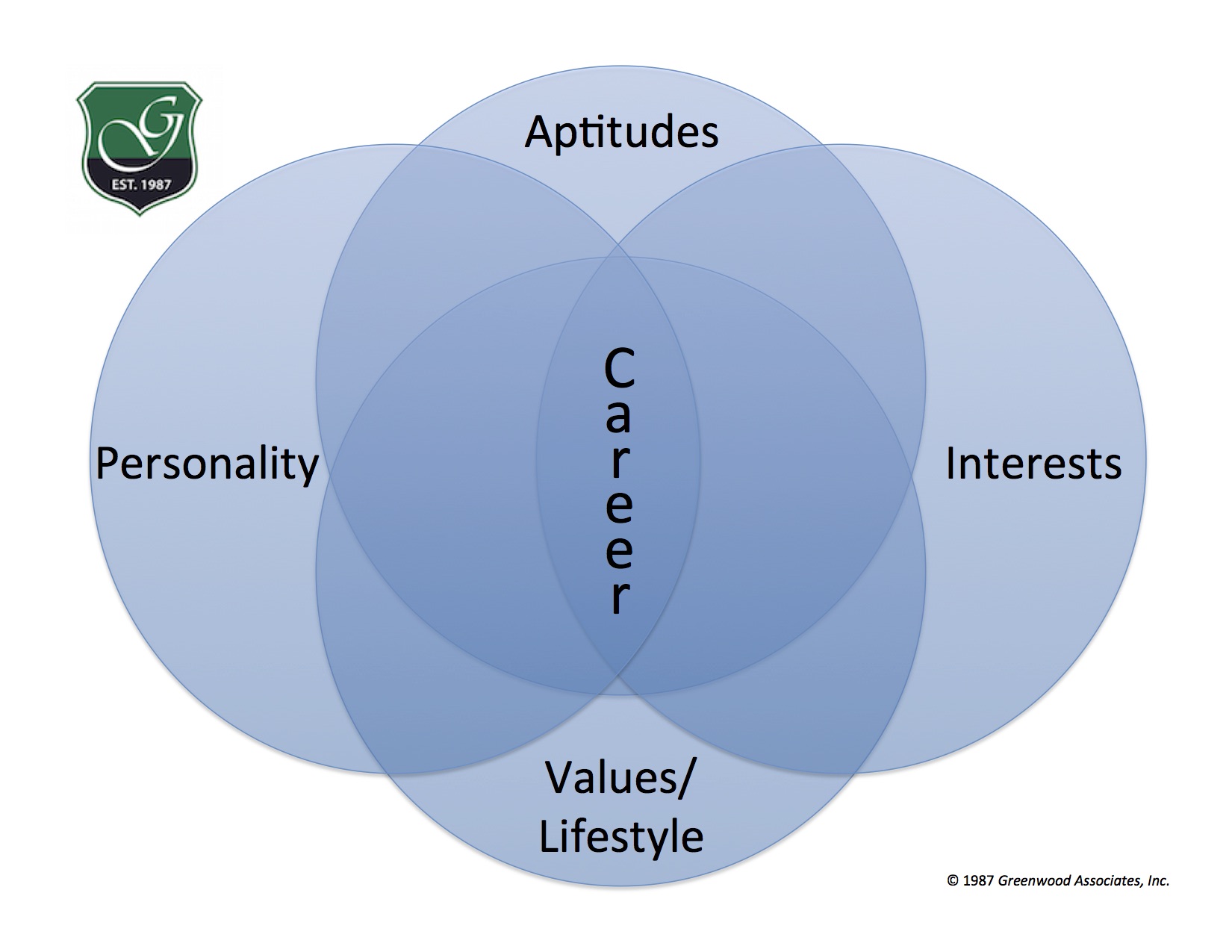 Identify your Career Interests Given Your Abilities, Interests, Values, and Personality