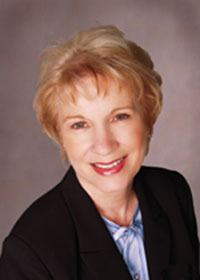 Dr. Janet Greenwood, Ph.D., C.E.P.
President, Career and Educational Consultant
Dr. Janet Greenwood is president and founder of Greenwood Associates, Inc., established in 1987. She is the author of the Greenwood Career and Educational Decision-Making Counseling Program (GCCS) designed to assist students and adults with education and career planning. She also developed the Greenwood Associates Classification System (GACS) designed to match students to special needs programs. She has more than 30 years of assessment and counseling experience and is a Certified Educational Planner and a licensed psychologist in the state of Pennsylvania. She received her B.S. and M.A. from the University of Virginia and her Ph.D. from the University of South Florida. Dr. Greenwood's commitment to education and professional development is highlighted in her work as a teacher, guidance counselor, school psychologist, college professor and for nine years as a department head at a major medical center.
Dr. Greenwood is an active member of the Pennsylvania Psychological Association (PPA), National Association for College Admissions Counseling (NACAC), American Counseling Association (ACA), Independent Educational Consultants Association (IECA), National Association of Therapeutic Schools and Programs (NATSAP) and the National Career Development Association (NCDA). Through her many years of counseling and education experience, she developed the GCCS and the GACS systems that have been validated and formally recognized for their excellence by educational professionals, psychologist, corporate managers, and members of the profession.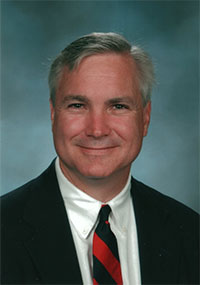 Dr. Daniel R. Greenwood, Ed.D., M.Ed.
Educational Consultant
Dr. Dan Greenwood has held senior administrative and teaching positions in independent schools for the past 25 years in the states of Florida, Virginia, and California. A former Associate Director of the California Association of Independent School, Head of School in California and a teacher of technology. Dr. Greenwood received his Bachelor's degree from the University of New Hampshire and his Master's and Doctorate degrees from the University of Virginia. He has also presented at many conferences and has authored the book, Action in the Classroom, teaching educators how to use digital video in education and speaks widely about technology and the importance of international education.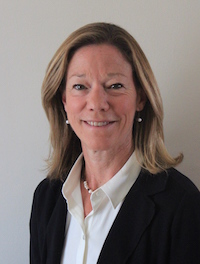 Beth Greenwood, B.A.
Educational Consultant
Beth Greenwood has been an educator for over 20 years as a Director of Admission and a teacher in independent schools. She holds a certificate with distinction in College Counseling from the University of California Los Angeles. She is an Associate Member of the Independent Educational Consultants Association (IECA). Having grown up in Europe and studying languages in college, she is fluent in three languages: Dutch, French, and English. She was also a resident faculty member at a boarding school for 10 years. Beth received her bachelor's degree from Bates College in Lewiston Maine and is currently pursuing her certificate in College Counseling from the University of California Los Angeles. Beth has a passion for international education.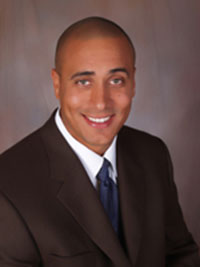 Bernie Zimmerman, M.A., L.C.P.C.
Consultant to Greenwood Associates
Bernie Zimmeran is a licensed clinician with a Master's degree in School Counseling from Boise State University. Prior to joining Greenwoood Associates, he had ten years of experience working with adolescents and their families as a clinician and clinical director. As a member of the senior management team at a prominent residential treatment facility, he worked closely with psychologists and psychiatrists in the assessment of clients and the development of individualized treatment plans of students.
Bernie has taught multi-cultural awareness workshops for college athletes and has a passion for diversity and tolerance education. He is registered with the State of Idaho as a Counselor and Marriage and Family Therapy Supervisor and is a member of the American Counseling Association (ACA).